Best sunglasses for round faces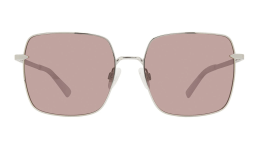 Prive Revaux Casino Nights Square Frames
Casino Nights
$34.95
These sunglasses are UV- and blue light–blocking glasses. They're crafted from a durable metal frame and the lenses are available in three different colors: Gunmetal, Baby Blue and Milky Pink.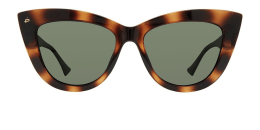 Prive Revaux The Audrey Cat Eye Frames
The Audrey
$39.95
Inspired by the iconic actress, these cat eye frames come in six different colors. They bring a dramatic look to any outfit but are also functional — you can have your prescription lenses installed in this pair.
Best sunglasses for heart-shaped faces
Prive Revaux The Hollywood Aviator Frames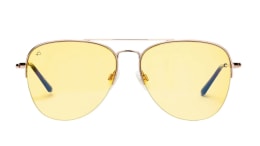 Hollywood
$44.95
Channel your inner movie star with these Hollywood-inspired frames. From the lens color to the steel accents to the rimless design, they're bringing a high-end look that will make you feel like a celebrity.
For oval-shaped faces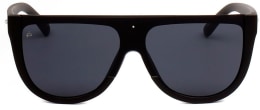 Prive Revaux The Coco
The Coco
$29.95
Everything about these frames might make them feel a little futuristic — which is why we are obsessed with the look. There's a color for every kind of outfit or sense of style.