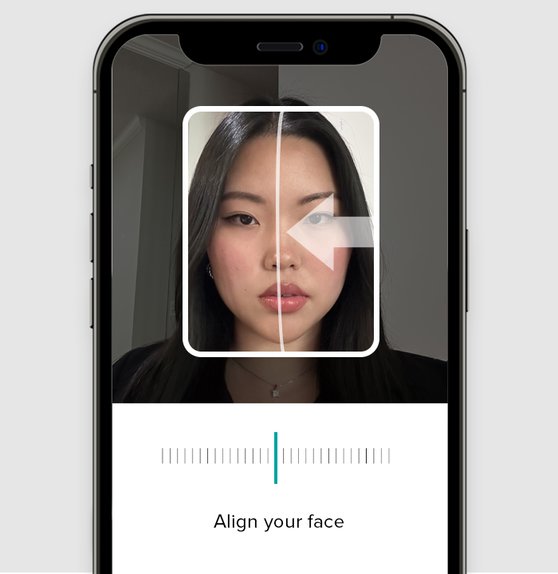 Remove your glasses before starting. Following the prompts on the screen, slowly turn your head from side to side.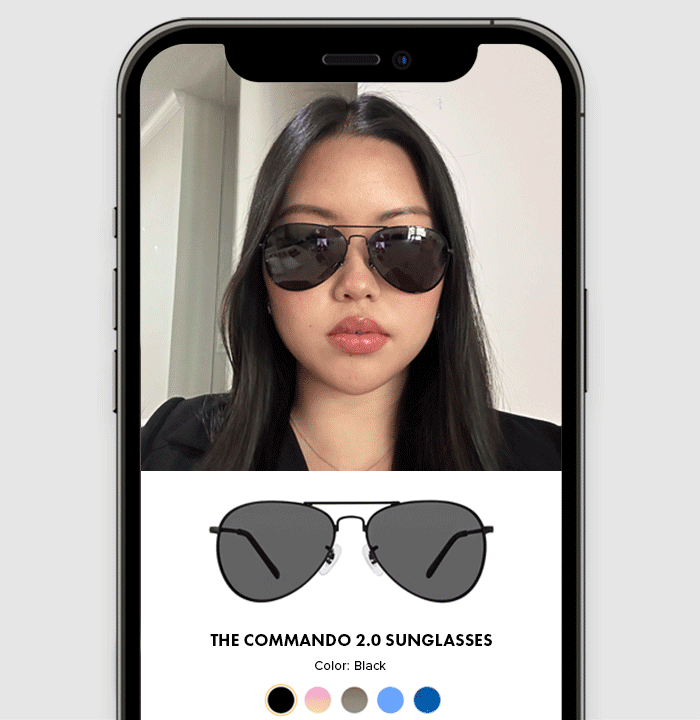 Select a frame, click "Virtual Try-On," and watch as the the style appears on the captured image of your face.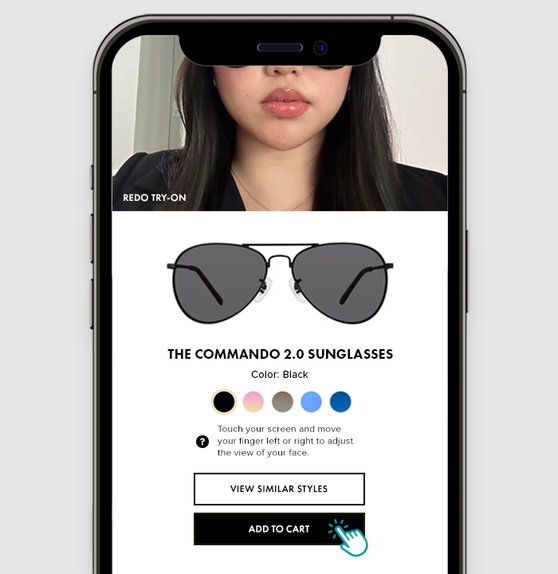 You look great! Be sure to tag us on Insta when you show off your new frames.