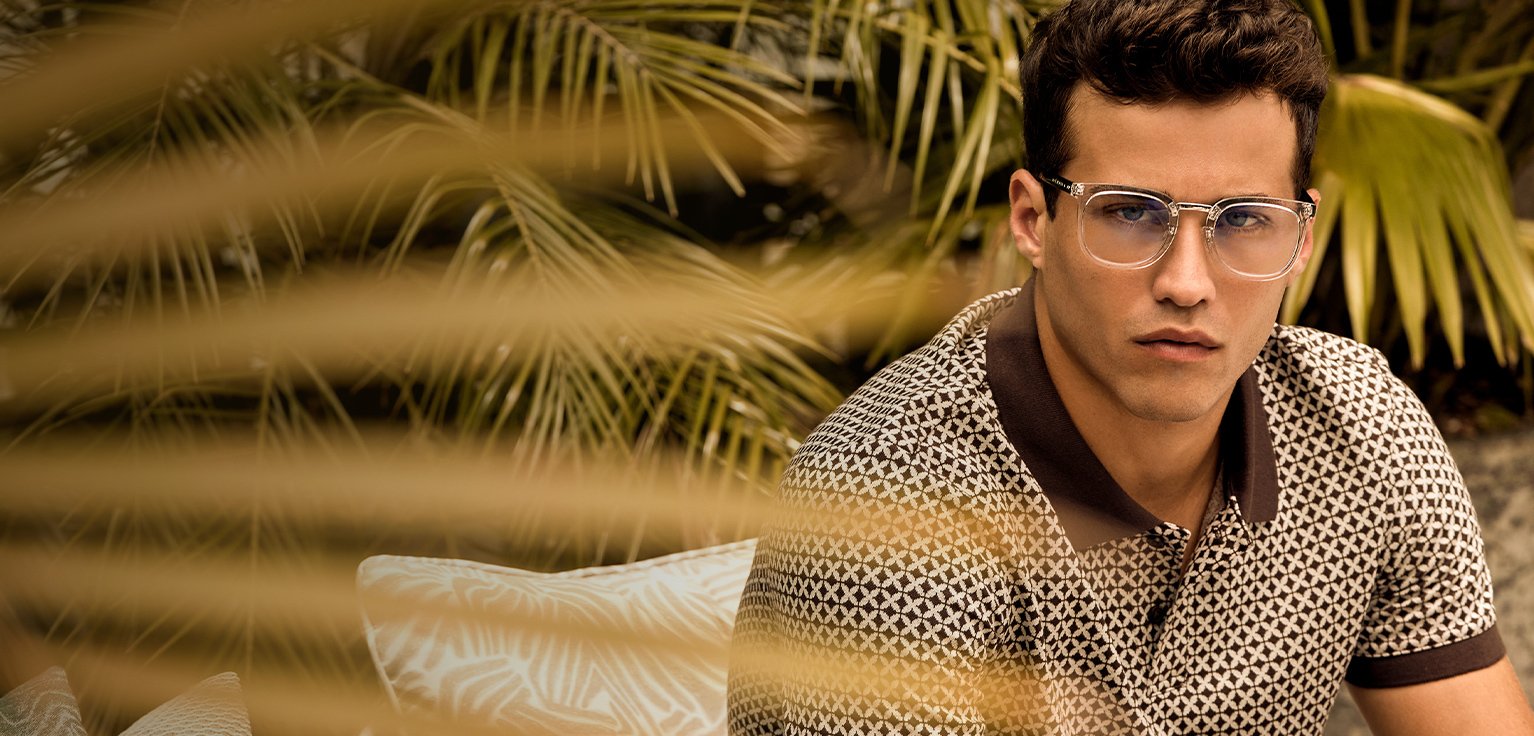 Blue Light Glasses
Too much screen time?
We've got your eyes covered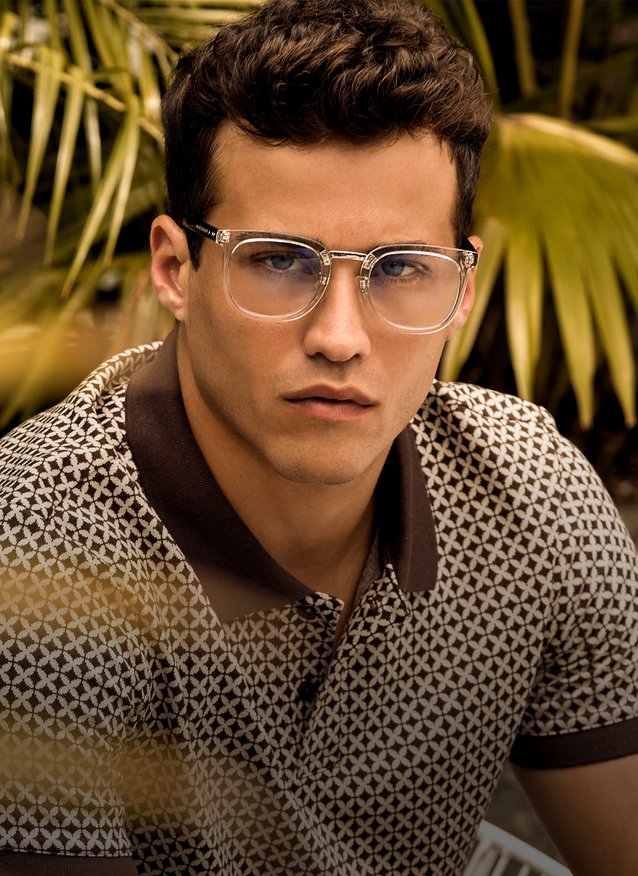 Too much screen time? We've got your eyes covered
OUR NEWEST BLUE LIGHT BLOCKERS
"J.Lo's Blue-Light Blocking Glasses Are Perfect for People Who Stare at Screens All Day Long. Cute, affordable, and functional? What's not to love?"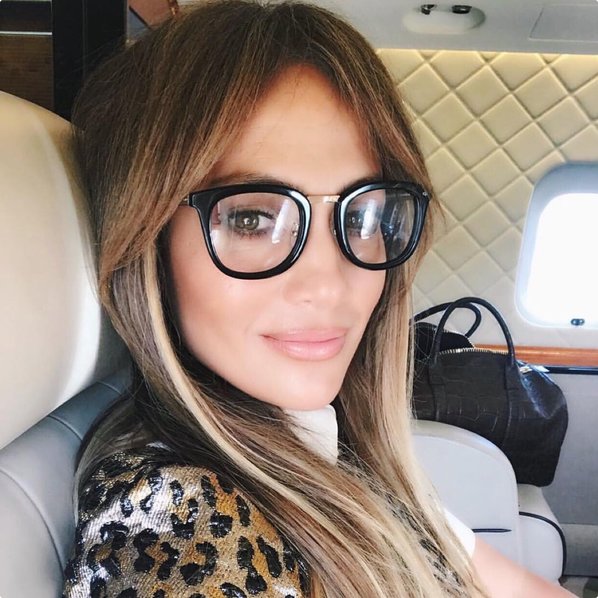 AS SEEN IN
"Worn by some of our favorite A-listers."
"Everyone in Hollywood's worn the stylish shades, from Jennifer Lopez to Jessica Alba."
"Fans who can't always buy designer can now get these glasses and afford them"
"10 Things Nyjah Huston Can't Live Without"
WHY PRIVÉ REVAUX BLUE-LIGHT BLOCKERS?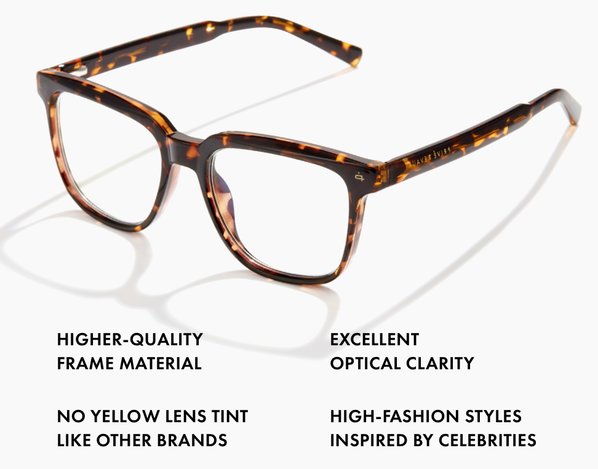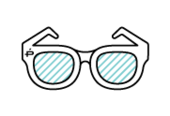 WHAT'S NEW IN BLUE LIGHTS
The truth is, blue light is everywhere around us – it's emitted from screens and also occurs naturally from the sun.
Blue light isn't bad, but too much exposure has been linked to eye strain, blurry vision, dry eyes, headaches, and even sleep issues.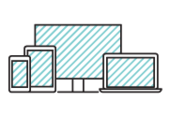 We are exposed to higher levels of blue light than ever before. And you guessed it…all those screens are a big part of the reason.
SHOP BLUE LIGHTS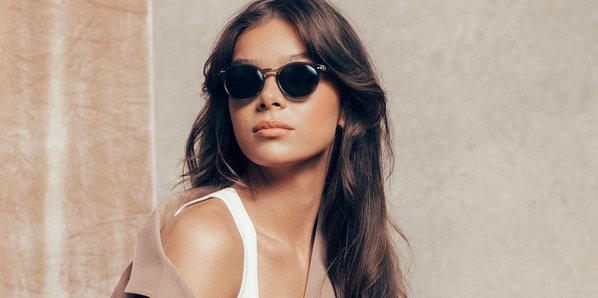 Take the Fit Quiz to find the perfect pair
Buying eyewear should be simple, leave you happy, and good-looking. We make that easy.
TAKE THE QUIZ
Don't Spend Hundreds to Look Good
With help from our celebrity co-founders Jamie Foxx, Hailee Steinfeld, Ashley Benson, and Jeremy Piven, we created high-fashion, luxury eyewear at a fair price.
READ OUR STORY
An easy way to find the perfect fit and style. Find your favorite? Buy from $40 or pay over time with Afterpay
TAKE QUIZ
For us, it's not just about selling eyewear. It's about giving you the service and satisfaction that you deserve.
Polarized Standard
on Most Lenses
Celebrity Inspired
& Designed