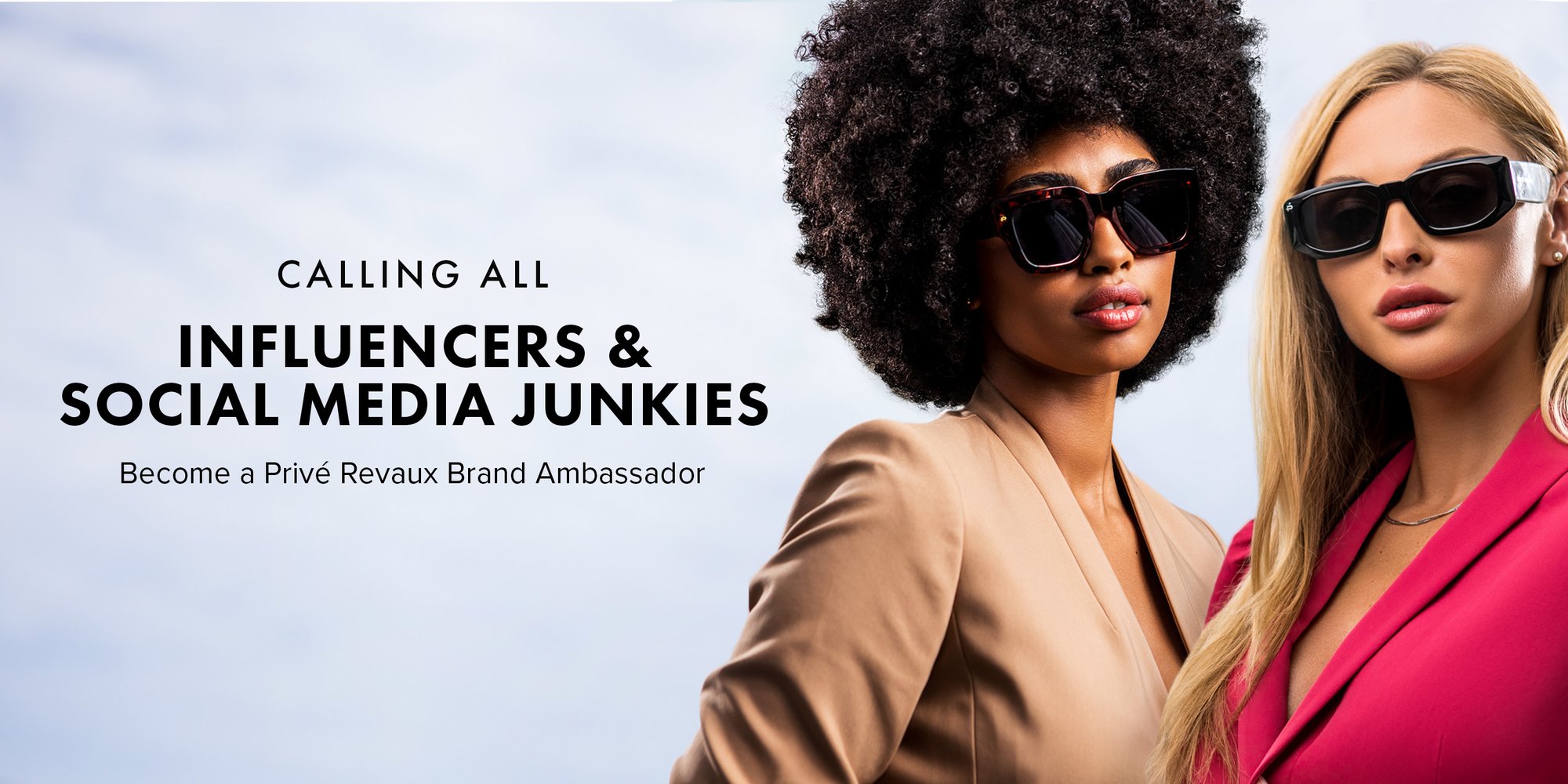 What We're Looking F or
We're looking for influencers and lovers of fashion to join our community of ambassadors
GET STARTED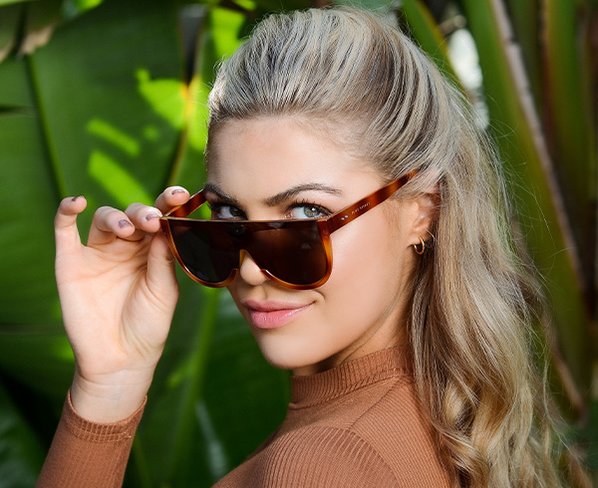 Perks
Early access to new product launches and exclusive collections
Discounts on products
Features and shoutouts on social media
Connect with our team of social media experts and a community of like-minded individuals
A lifetime discount
Cash Rewards
Early access to new product launches and exclusive collections
Discounts on products
Features and shoutouts on social media
Connect with our team of social media experts and a community of like-minded individuals
A lifetime discount
Cash Rewards
Responsibilities
Engage with Privé and other ambassadors on social media
Share our products with your friends, family, and community
Hit quarterly social media posting requirements
Enjoy wearing our eyewear whenever you're out and about
Engage with Privé and other ambassadors on social media.
Share our products with your friends, family, and community
Participate in our monthly missions which can be everything from shooting videos and taking pictures, to writing reviews.
Enjoy wearing our eyewear whenever you're out and about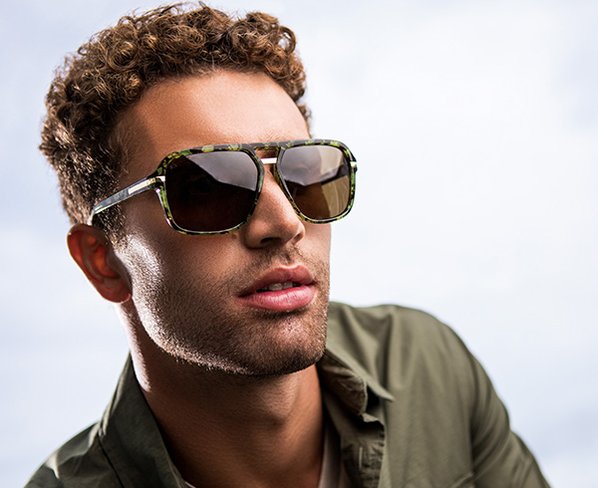 GET STARTED TODAY
Submit your application to be considered for our VIP and ambassador programs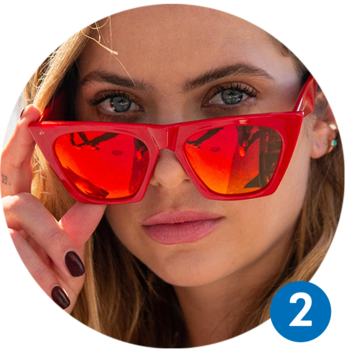 You will hear back from us within 7-10 days to see if you qualify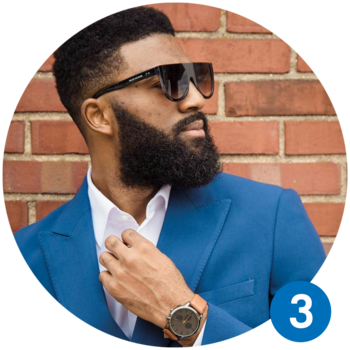 Share promo codes with your followers to earn commissions and other rewards
APPLY NOW
JOIN OUR #PRIVEPEOPLE COMMUNITY
Check out what our other ambassadors are doing. Post and tag us for your chance to be featured.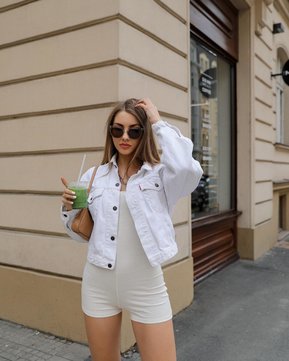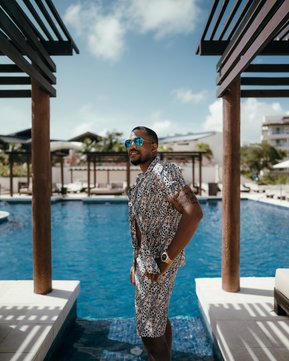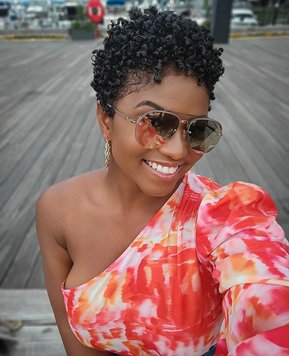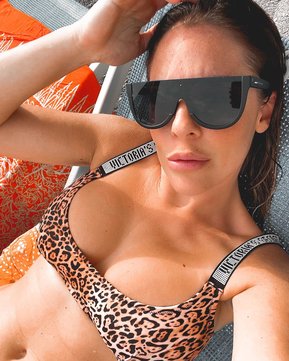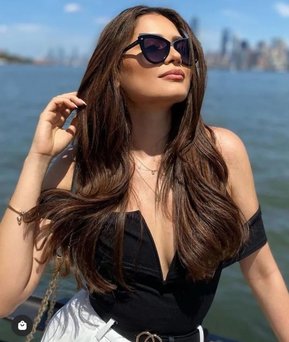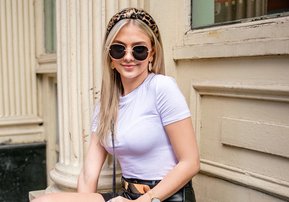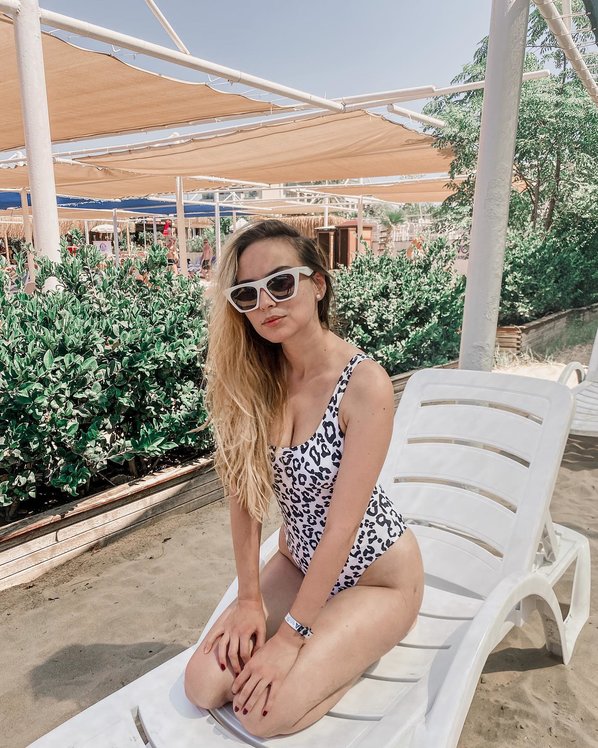 Become a Privé Revaux ambassador and get exclusive access to a TON of benefits!
APPLY NOW